Evan Okoro, a Nollywood actress, has asked her detractors to let her live her life peacefully in her most recent Instagram post. She announced this on her Instagram page, admitting that she still has a baby heart and vowing to change when she is older than 40.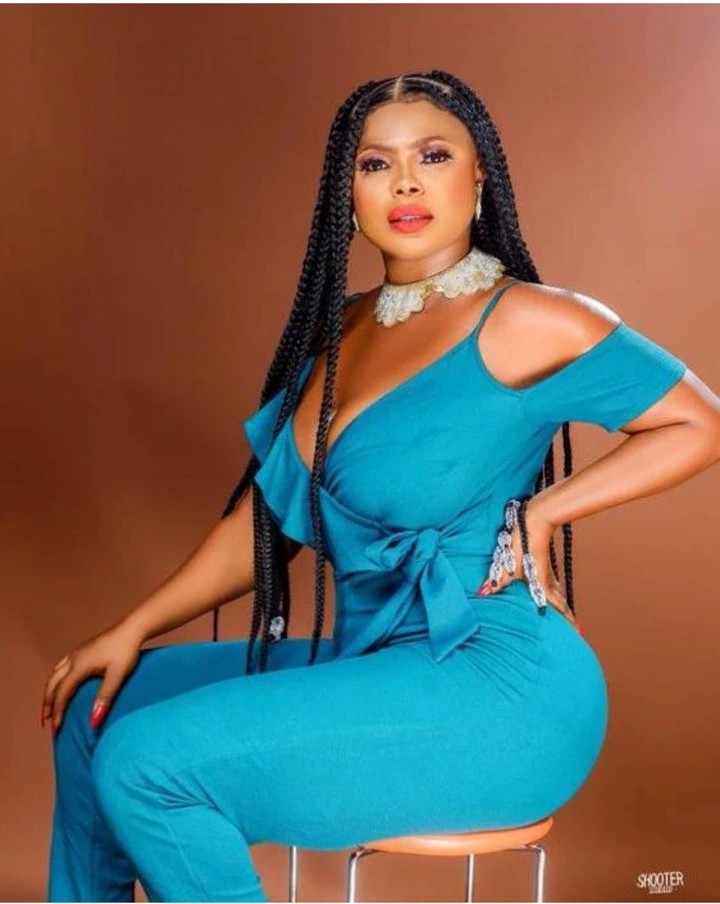 She said that she is still a child at heart and that once she reaches the age of 40, she will change her ways and turn to God. Due to criticism she frequently receives from some of her followers about how she dresses, the actress decided to share her latest post.
She claimed the following in a statement on her Instagram page: "I'm still a baby in heart; allow me to enjoy this life in peace; I'll repent after 40 years
Evan Okoro, a controversial actress, is also a writer, comedian, producer, and actor. Although she has been acting for a while, she only recently became well-known after appearing in a few popular films, like S3xy Investment.
Beautiful young woman Evan Okoro, in her 30s, is from Imo state in Nigeria. One of Nigeria's states, Imo state, situated in the country's southeast. Its capital, owerri, is a stunning site to visit in Imo state.
Prior to recently, when she got into a pretty complicated situation that resulted in tragedy and nearly cost her life, she kept the majority of her private life off of social media.