Anita Joseph, a well-known Nollywood actress, responded in her most recent Instagram post to a female follower who said she had a lot of interest from guys but is afraid of getting married. She replied to the fan on her Instagram page and left her a beautiful message.
She simply has to be educated about marriage so that she will comprehend what marriage implies, the actress responded without hesitation. The actress has a loving marriage to her own husband and the necessary knowledge to instruct others on marital troubles.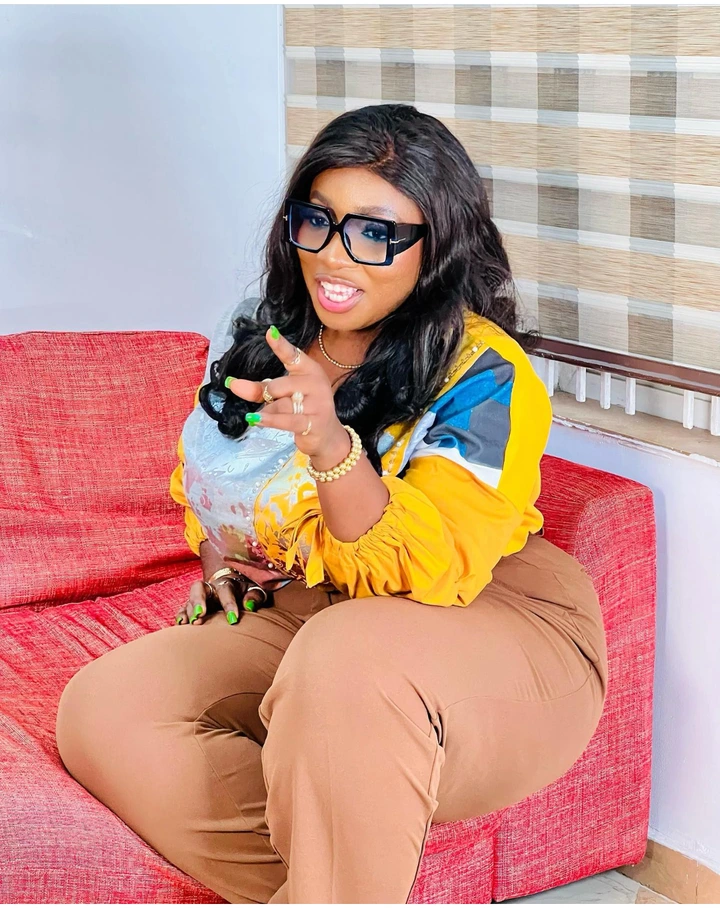 In the statement made by the fan on her Instagram page, she said, "Mama, please, I'm very scared of marriage. Please intentionally and seriously put me in prayers. Many are coming, but I'm just scared of all these marriage issues I'm seeing." The actress responded to her by saying, "Join me next week, please; you will be fine. It happens, and it's okay; you just have to be educated about marriage, then you can understand what it entails."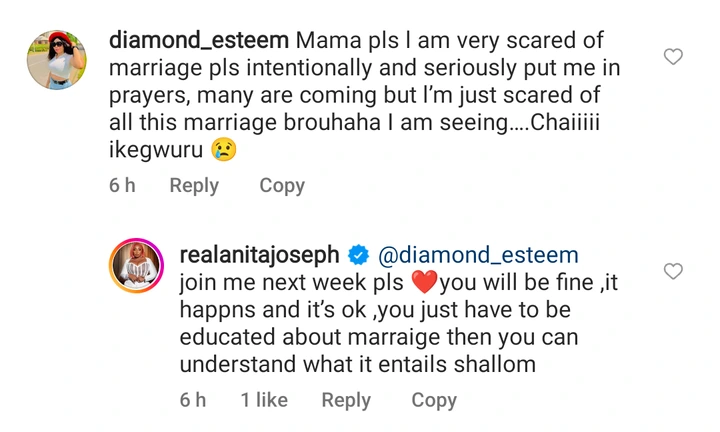 Thanks to her talent and the roles she plays in films, the actress has made a name for herself as one of the most sought-after Nollywood actresses, making her a household name among Nigerian moviegoers.
---
We welcome your stories and promotional content! Whether you have a captivating tale to share or want to advertise your brand, we'd love to hear from you. Simply send us an email at info@ghentmultimedia.com or call us at (+233594103704).
Also, don't forget to join our news group on WhatsApp to stay updated with the latest news and events. Please note that all submissions must be in English language. We look forward to hearing from you!