Sandra Forgues, a transgender athlete and former Olympic champion, said it is abhorrent to prevent trans athletes from competing and that reason should take precedence when selecting who can participate in women's competitions in elite sports.
Forgues contends that most transsexual women do not have any advantages over cisgender women. Forgues, along with Frank Adisson, won five world championships and the men's canoeing gold medal at the Atlanta 1996 Olympics.
"We have to act with reason, think how to safeguard the female categories because women's visibility is essential but without abusively discriminating people who are biologically or physically not stronger than women," Forgues, 53, told Reuters at the Paris 2024 headquarters on Wednesday on the International Day against Homophobia, Transphobia and Biphobia.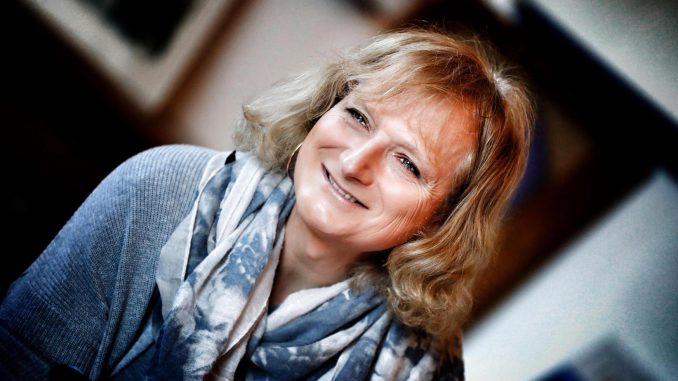 "Because finding yourself excluded from these (women's) categories is simply abject."
Forgues, who gave up competitive canoeing in the early 2000s, came out as transgender in 2016, and she currently competes in low-level handball and is a registered member of the French Federation of Kayaking.
"I play women's handball, at the beginning I went there thinking I should be careful (with the other players) but I quickly realised I was getting destroyed," she said with a smile.
"It's a contact sport and compared to the women who are as tall as I am, and there are a lot in handball, I have less stability, they have lower centre of gravity and they are stronger than me playing handball."
Forgues expressed sympathy for French sprinter Halba Diouf, whose hopes of competing in the Paris Olympics were dashed when World Athletics (WA) prohibited transgender women from participating in elite female contests.
Diouf had been working hard to lower her 200-meter time in anticipation of competing in the 200-meter race on home soil at the 2024 Olympics, but her dreams were dashed in March when the WA governing body prohibited transgender women who had experienced male puberty from competing in women's events, citing the "need to protect the female category."
Diouf last week told Reuters she felt "marginalised" and "hounded".
"I sympathise with these trans athletes who transitioned, finally got their head out of the water and finally started to live and suddenly they're behind ostracised and told you cannot be here, you're out because we don't love you," said Forgues.
"As long as a trans athlete doesn't win there is no problem, it's the day they win that they're saying it's cheating. We have to put reason ahead of passion."