Introduction
WhatsApp is a widely popular messaging application that allows users to send messages, make voice and video calls, share multimedia files, and connect with friends and family. If you're new to WhatsApp or looking to reinstall it, this article will provide you with a step-by-step guide on how to download WhatsApp on your device. Whether you're using an Android smartphone, an iPhone, or a Windows PC, we've got you covered. Read on to learn the simple and easy process of downloading WhatsApp.
---
Section 1: Downloading WhatsApp on Android Devices
If you own an Android smartphone or tablet, follow these steps to download WhatsApp:
Open the Google Play Store.
Search for "WhatsApp" in the search bar.
Tap on the official WhatsApp Messenger app.
Click on the "Install" button.
Accept the necessary permissions required by the app.
Wait for the installation process to complete.
Once installed, open WhatsApp and follow the on-screen instructions to set up your account.
---
Section 2: Downloading WhatsApp on iOS Devices
If you have an iPhone or iPad, here's how you can download WhatsApp:
Open the App Store on your iOS device.
Search for "WhatsApp" in the search tab.
Locate the official WhatsApp Messenger app.
Tap on the "Get" button and then "Install."
Authenticate with your Apple ID or use Face ID/Touch ID if prompted.
Wait for the app to download and install.
Launch WhatsApp and go through the setup process to create your account.
---
Section 3: Downloading WhatsApp on Windows PC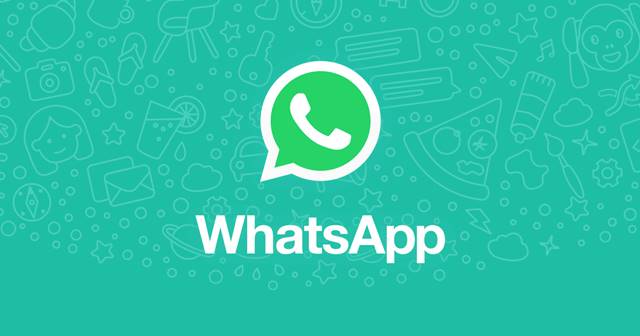 To use WhatsApp on your Windows PC, you'll need to download the WhatsApp desktop application:
Visit the official WhatsApp website here
Click on the "Download" button for Windows.
Open the downloaded file and follow the installation wizard.
Once installed, launch the WhatsApp application on your PC.
On your smartphone, open WhatsApp and go to the "Settings" menu.
Select "WhatsApp Web" or "WhatsApp Web/Desktop."
Scan the QR code displayed on your PC screen using your phone's camera.
You will now have WhatsApp synced between your PC and smartphone.
---
Conclusion: WhatsApp is a powerful messaging platform that enables seamless communication with friends, family, and colleagues. By following the simple instructions provided in this guide, you can easily download WhatsApp on your Android device, iPhone, or Windows PC. Stay connected and enjoy the wide array of features WhatsApp has to offer