Francis Amo, a seasoned musician in the gospel genre, has admitted that before becoming a Minister of God, he was once a victim to fleshly sins.
Francis Amo admitted to dating three women concurrently during a discussion about cheating and engagement with numerous partners on Adom FM's Work and Happiness.
He admitted he thought it was a pleasure to have several women wrapped around his arms at the time because he wasn't married.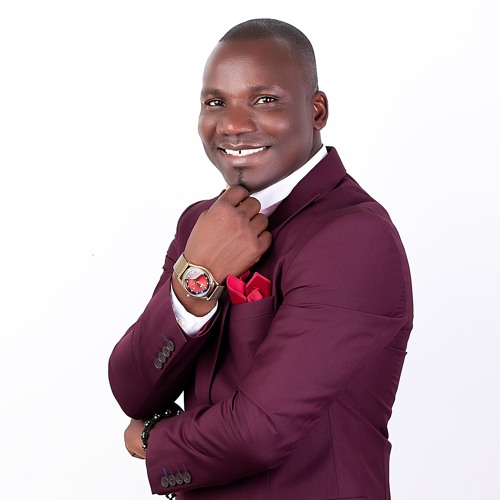 He described a time when his side chick called while he was with his serious girlfriend and how he handled the circumstance.
"I was with my madam when one of the extra girls called. I had to answer the call and speak casually. I could not even respond when she called me 'baby'. I rushed the conversation and told her I would call later".
As if that weren't enough, Francis Amo claimed to have another female whose contact information he had saved as Ham, one of the biblical Noah's sons.
His attempts to deceive his lovers, however, were unsuccessful when he was revealed by one of his side chicks.
He defended himself by saying that everyone commits adultery at some point and that no man can beat his chest and claim he has never committed adultery.