The attorney for murder defendant Nima Momeni says that Cash App creator Bob Lee's stabbing death was unintentional.
Mr. Momeni, a fellow tech executive, is accused of taking Lee to a remote place in San Francisco before killing him there with a kitchen knife last month.
When the 38-year-old suspect appeared in court in the city on Thursday, he entered a not guilty plea to the murder charge, and his counsel Paula Canny said there "was no premeditation" in the case.
District Attorney Brooke Jenkins of San Francisco stated in court that investigators "believe this was an intentional killing" and that the murder weapon included the suspect's DNA.
After the hearing, Ms. Canny reiterated her position when she appeared on NewsNation. The anchor Ashleigh Banfield questioned her about her use of the word "accidental" when her client left the crime scene after the event.
"Well, I mean, that's my point. Hello. I just said to you, he—neither one knew if that's what happened in that interaction. How does a person who's been mortally wounded walk a football field away not knowing that they're hurt?" she replied.
After that, Banfield questioned her about how someone could "accidentally" stab someone else three times, once in the heart.
"I'm not going to do this. I came here out of the—I said accidentally stabbed somebody. Maybe somebody can stab somebody in a, in a fight with them. I get you want to make good television, but I'm not going to do this here. I said what I said," the lawyer replied.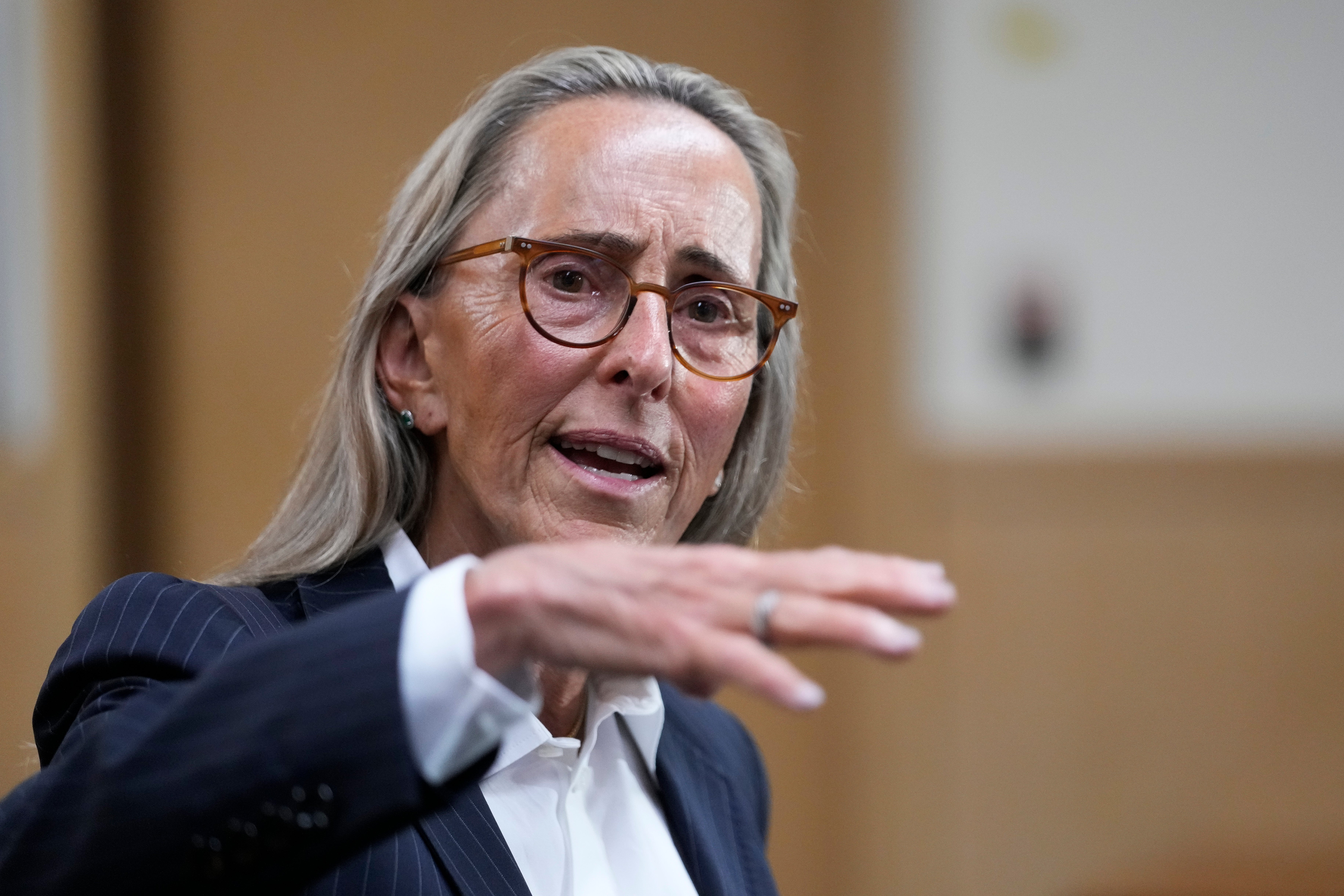 According to authorities, Lee was slain in the early hours of April 4 in the Rincon Hill neighborhood of San Francisco.
The victim spent time with the suspect's sister on the afternoon before the incident, according to the prosecution.
According to prosecution documents, a witness informed police that Mr. Momeni later questioned Lee in a hotel room if his sister was "doing drugs or anything inappropriate".
Police were informed by the witness that Lee assured Mr. Momeni that nothing improper had occurred.