When Australia pursues Olympic success, they will once more face up against former coach Alen Stajcic.
The Matildas, the top-ranked Asian women's football team, will play Iran (No. 67), the Philippines (No. 49), and Taiwan (No. 37) at home. The Philippines is coached by Stajcic.
10 in the world The Philippines, also known as the Malditas, lost to Australia 4-0 in the AFC Asian Cup group stage of last year, but went on to finish fourth overall, one spot ahead of the Matildas, and will play in their first Women's World Cup later this year.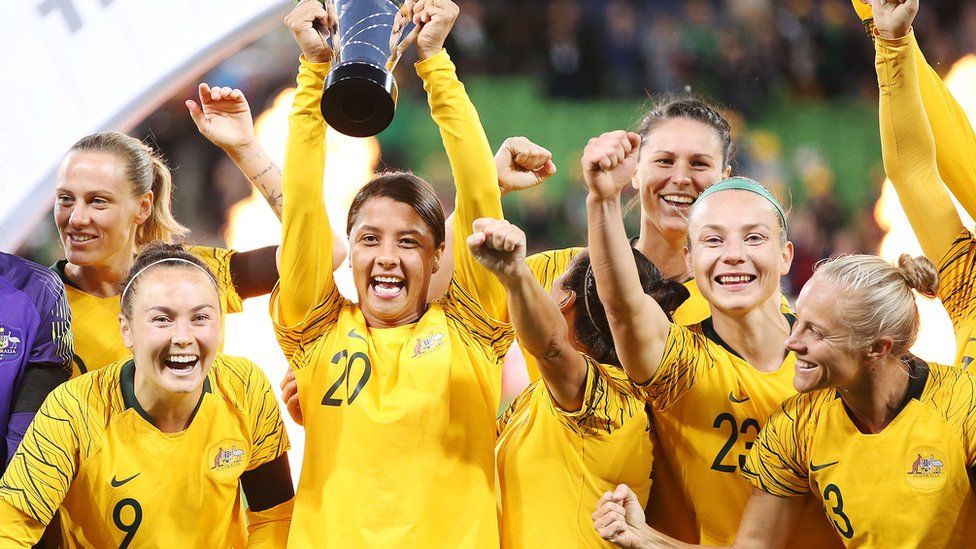 After defeating Taiwan 7-0 four years ago, Australia will meet Taiwan in a second-round Olympic qualifying match.
Iran won two spirited matches in the first round of qualification to advance to the next round.
As the top five Asian teams, Australia, China, North Korea, South Korea, and Japan have all already qualified for the second round of Olympic qualifiers.
The second-round matches, which get underway in late October, will be split among Australia, China, and Uzbekistan for each leg.
The teams will play three matches against one another in a round-robin group format, with the three group winners and the top two runners-up moving on to the final round of qualification to compete for the two Olympic spots.
In 2024, the last knockout round will take place.
The Matildas are attempting to improve upon their fourth-place performance at the Tokyo Olympics, where they lost to the United States in the bronze medal game.
Second Round of Asian Women's Olympic Qualifying Matches
Group A: Australia, Taiwan, Philippines, Iran (matches played in Australia)
Group B: China, South Korea, Thailand, North Korea (matches played in China)
Group C: Japan, Vietnam, Uzbekistan, India (matches played in Uzbekistan)