Hopes for a peaceful switch to civilian government have been dashed by fierce fighting throughout Sudan. Two opposing generals' forces are fighting for power, and as is so frequently the case, civilians have been the ones who have suffered the most.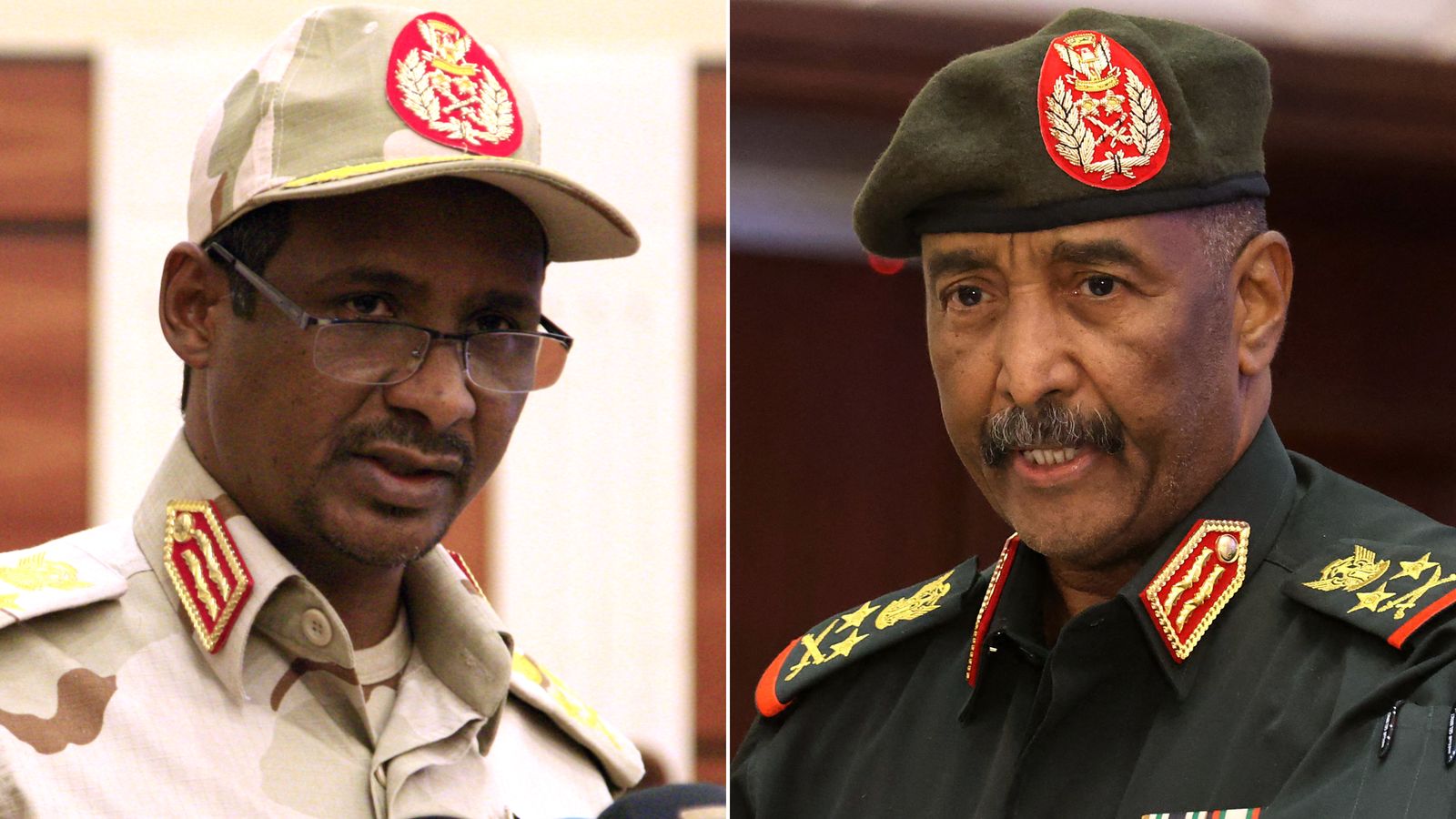 According to the World Health Organization, at least 459 people have died and more than 4,000 have been injured as a result of the turmoil so far, and some areas of the capital Khartoum have turned into a battle zone.
At midnight local time on Tuesday (Monday at 6 p.m. ET), the Sudanese Armed Forces (SAF) and the Rapid Support Forces (RSF) agreed to a 72-hour truce.
The UN Secretary General's Special Representative for Sudan, Volker Perthes, stated on Tuesday that the ceasefire "seems to be holding in some parts; however, reports of sporadic shooting are still coming in, as well as reports of relocation of troops."
Medical institutions, according to eyewitness accounts and reports from groups of doctors, are the targets of targeted military strikes. In comments to CNN, all sides later denied shelling hospitals.
On Wednesday, as attempts to evacuate foreign diplomats and citizens stepped up, the turmoil entered its 12th day.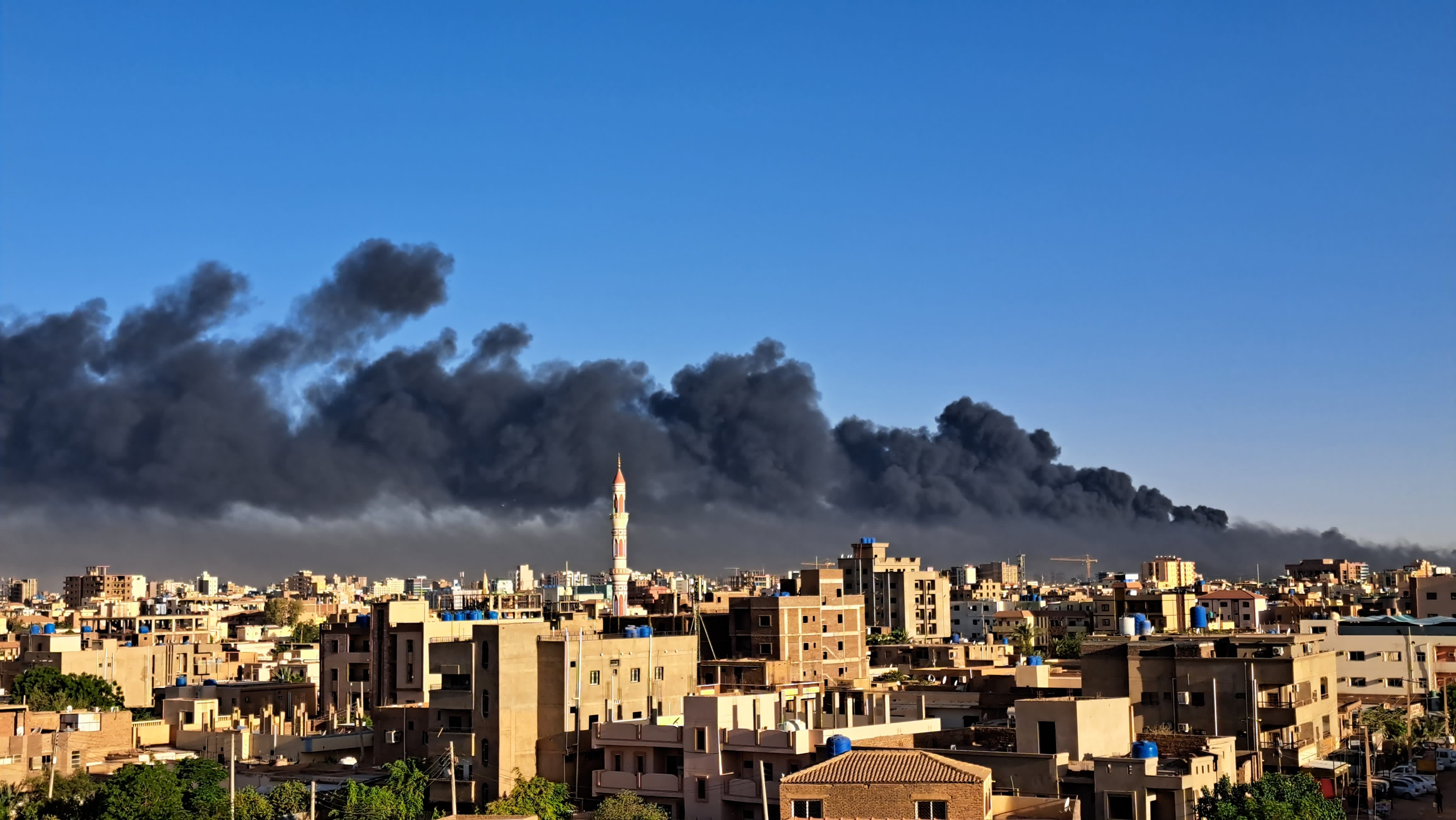 The conflict is being driven by a power struggle
Two men are at the center of the fighting: General Mohamed Hamdan Dagalo, the country's deputy and commander of the paramilitary Rapid Support Forces (RSF), and Abdel Fattah al-Burhan, the military leader and head of the army of Sudan.
The two men, who were once allies, collaborated to remove Omar al-Bashir as president of Sudan in 2019 and were instrumental in the military takeover of that country in 2021.
However, disagreements arose over who would be in charge of whom in the new hierarchy during talks to incorporate the RSF into the military as part of plans to restore civilian rule.
According to insiders who spoke to CNN, these clashes are the result of what both sides see as a struggle for control on an existential level.
Sudan has seen unrest before
It is challenging to stress how shocking Bashir's removal was. When widespread demonstrations that started over skyrocketing bread prices forced him from office, he had been in charge of the nation for nearly three decades.
South Sudan broke away from the north during his administration, and Bashir was wanted by the International Criminal Court for alleged war crimes committed in the rebel Western region of Darfur.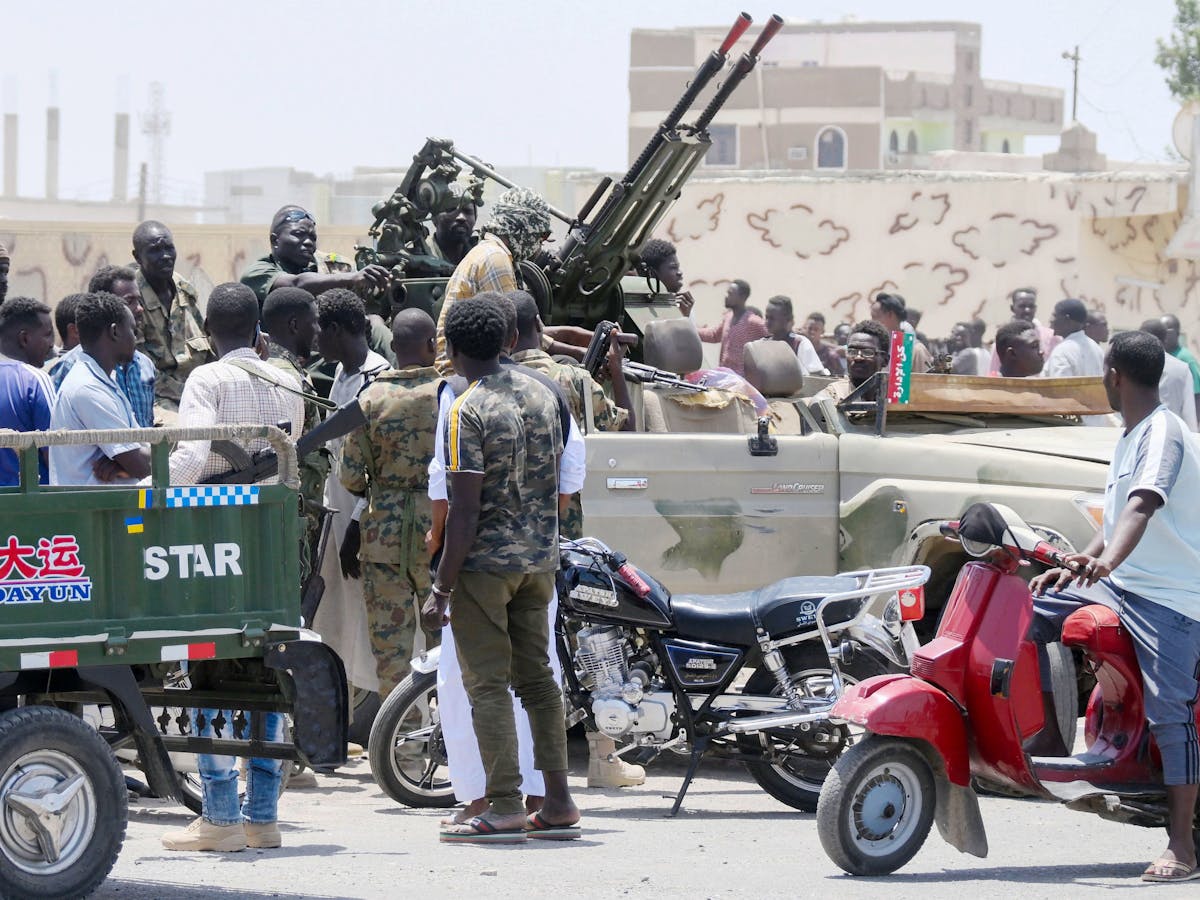 After Bashir was overthrown, a shaky coalition of military and civilian organizations came to power in Sudan. All of it came to an end in 2021 when the military overthrew the power-sharing administration.
Ahmed Haroun, a former minister of Sudan who is wanted by the International Criminal Court (ICC) for war crimes, claimed that he and other ex-regime members had left Khartoum prison on Sunday when anarchy erupted inside the facility. Bashir was reportedly among those released on Wednesday, according to unconfirmed reports.
Bashir, however, is still in the Sudan Armed Forces' custody at a military hospital in Omdurman, west of Khartoum, according to people familiar with the situation and the media office of the Sudanese Police.
The RSF has a contentious history
The top paramilitary organization in Sudan is called the Rapid Support Forces, and Dagalo, its head, has quickly risen to prominence.
He served as the commander of Sudan's notorious Janjaweed forces, which were charged with atrocities and breaches of human rights during the early 2000s Darfur crisis. Bashir formalized the group as paramilitary Border Intelligence Units in response to an international outcry.
In 2007, its soldiers joined the nation's intelligence services, and in 2013, Bashir established the RSF, a paramilitary force under his command and commanded by Dagalo.
2019 saw Dagalo turn against Bashir, but not before his men in Khartoum opened fire on a sit-in calling for democracy and opposing Bashir, killing at least 118 people.
Later, he was made deputy of the transitional Sovereign Council, which ruled Sudan alongside civilian authorities.
Contrasting each other, the two opponents
Burhan is essentially the president of Sudan. Burhan was the inspector general of the army at the time of Bashir's overthrow.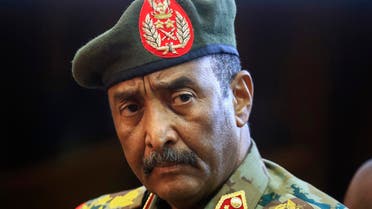 His professional path has been virtually exactly similar to Dagalo's.
He gained notoriety in the 2000s for his part in the bloody Darfur conflict, which is thought to be where the two men first met.
By cultivating a good relationship with the Gulf superpowers, Al-Burhan and Dagalo both solidified their climb to power.
They oversaw various Sudanese battalions that were deployed to Yemen to fight with the coalition troops led by Saudi Arabia. They are currently embroiled in a power war.