Judy Austin, Yul Edochie's second wife, has spoken out about the tragic death of her elder wife, May Edochie's first son, Kambili.
She paid tribute to the deceased kid and lamented his premature passing, calling him a "great son."
She continued, saying that God is in charge and asking God to grant the late boy's soul eternal peace in Heaven.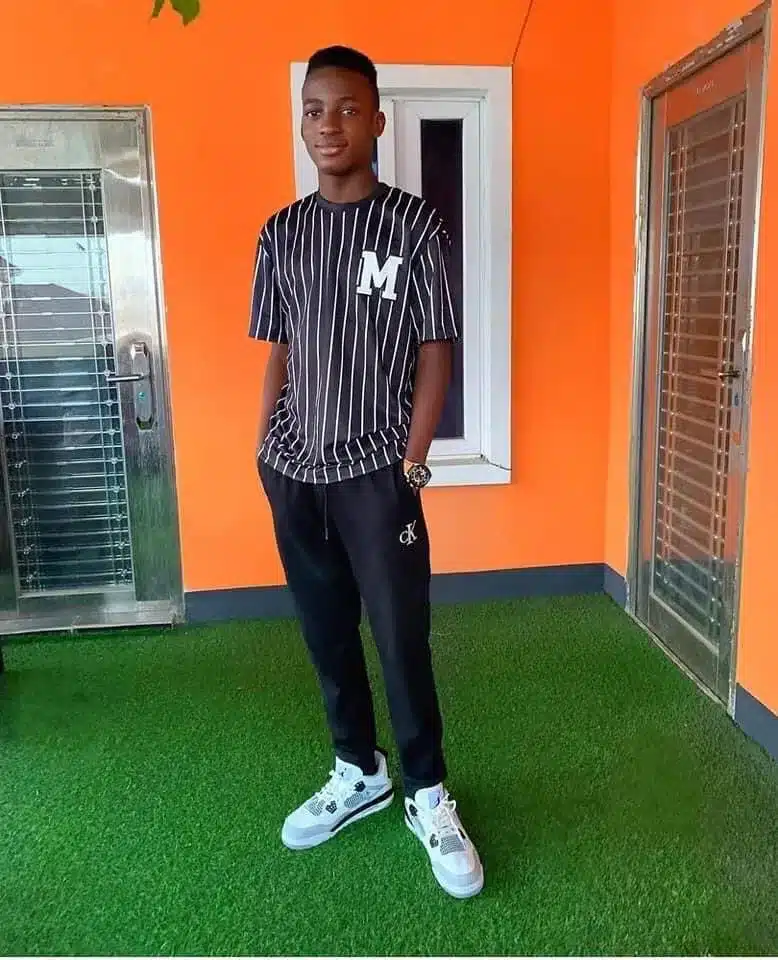 However, her message of sympathy has been met with various responses after many individuals criticized it.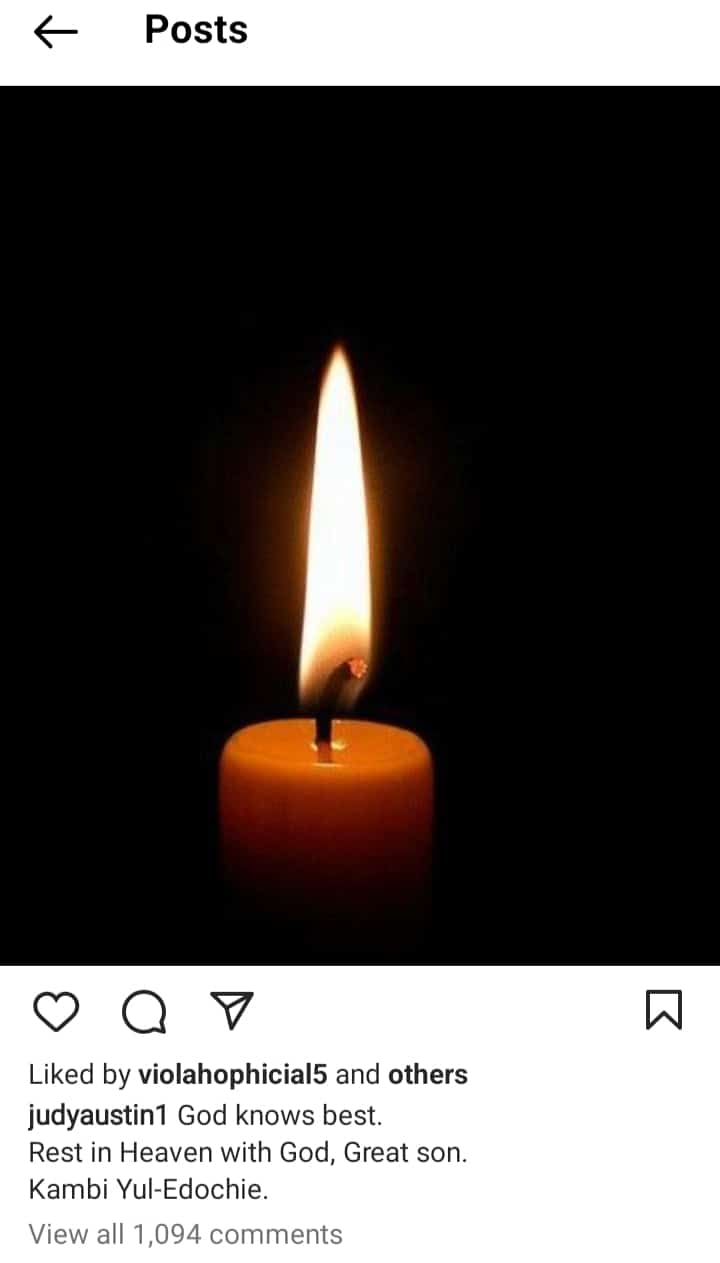 Others argued that she shouldn't have posted at all, while some people thought her post was disrespectful.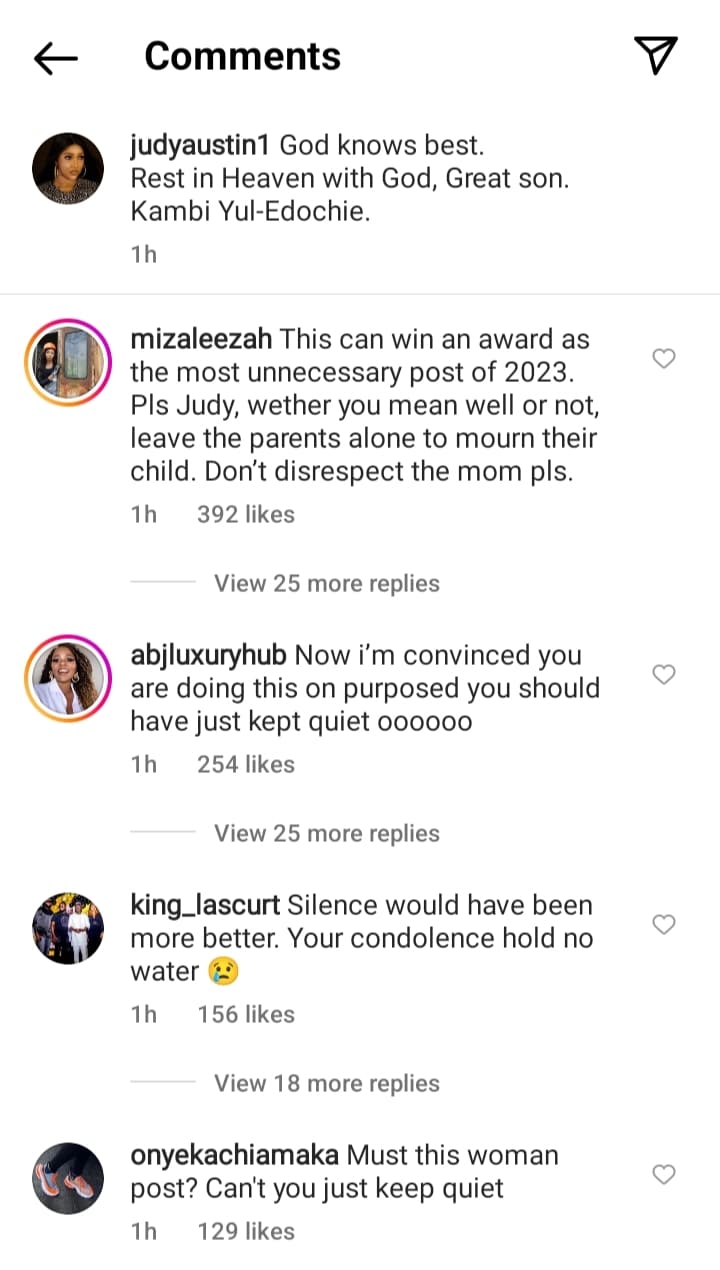 Who is Judy Austin?
Judy Austin is the stage name of Muoghalu Uchechukwu Judith, a Nigerian actress. She is well-known as Yul Edochie's contentious second wife, a well-known Nigerian actress.
In the South-East region of Nigeria's Anambra State, Judy Austin was born on December 31, 1991.
In 2013, Austin made her acting debut. After making an appearance in the film Dancer, she gained notoriety. After that, she established a career in film production. Producer Austin contributed to movies including Native Girl. Her pieces including Ernest, Mums at War, Idemili, Pleasure and Crime, Scared Stupid, and Dance are among of her more well-known ones. Austin is the CEO of the Judyaustin Boutique in addition to starring and producing movies.
Private life
When Austin's coworker-turned-husband, Yul Edochie, revealed her to the world as his second wife and the mother of his son Star Sike Munachimso Yul-Edochie in April 2022, her personal life gained attention. After Yul announced her romance with a married man on Instagram, the curvy actress received online abuse and slurs for it.
Fans and coworkers were shocked to learn that Yul had married a second woman and given birth to a child because he was already married to May and the two were about to celebrate their 17th wedding anniversary in October 2021.
They were unaware that the 40-year-old actor, who aspires to lead Nigeria, had secretly married a second woman.